What are the applications of plastic blow molding products in the food industry?
Views: 0 Author: Site Editor Publish Time: 2022-07-20 Origin: Site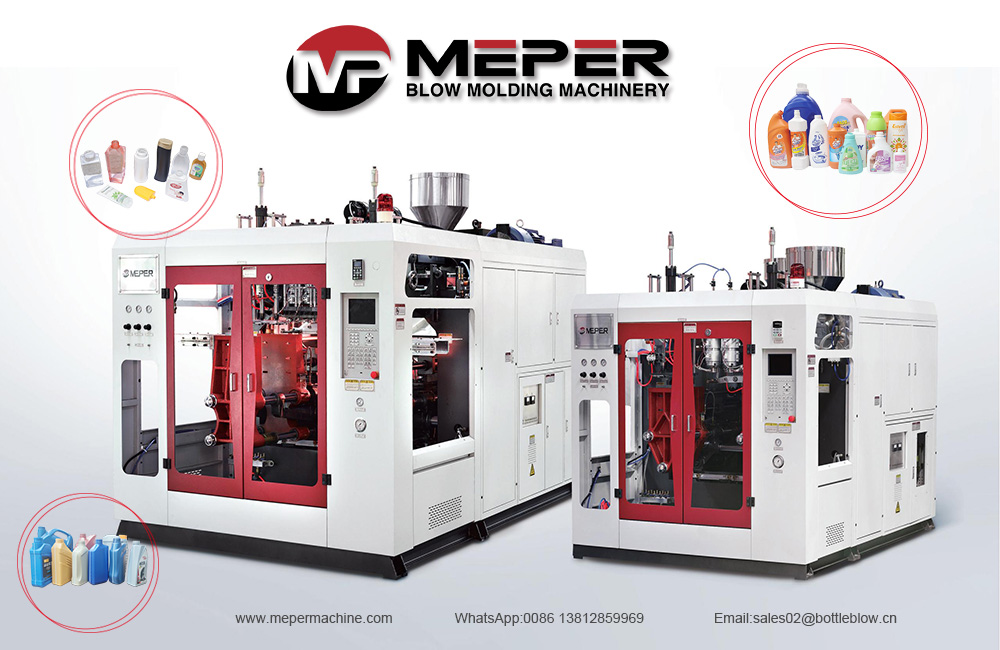 Blow molding products are widely used in the food industry. This article will take you to understand the applications of blow molding products in the food industry.
For food and beverages, although glass bottles are permanent impermeable containers, they are not restricted by the 84 disinfectant and sterile disinfectant. However, the co-extrusion blow-molded multi-layer bottle is not easy to be broken, extrudable, light in weight, and has good permeability resistance; and can freely design multi-layer structures with different capacities, specifications, and complex shapes, and the combination of each layer. And thickness can also be determined independently, is ideal for food and beverage packaging products. It can be used as packaging for ketchup, rapeseed oil, jam and milk, orange juice, carbonated drinks, beer, etc.
Multi-layer co-extrusion bottle products include three-layer combination, five-layer combination, and six-layer combination. There are many six-layer combination plastic bottles with general materials. The three-layer bottle with EVOH or PA as the barrier layer has little moisture sensitivity and can be used for food packaging. The three-layer combination bottle of PE/PET/PC has transparency, high-efficiency barrier properties, excellent heat resistance and mechanical properties, and does not use bonding materials, which has attracted widespread attention.
The main function of blow molding products used in the food industry is to ensure the preservation of various products, avoid food weight loss and loss of taste, and avoid secondary pollution.
What are the applications of plastic blow molding products in the food industry? Let's first understand here. I hope that MEPER MACHINE's article will be helpful to everyone.