Multi layer co-extrusion blow molding equipment for pesticide bottles and jerry can
Views: 0 Author: Site Editor Publish Time: 2022-02-14 Origin: Site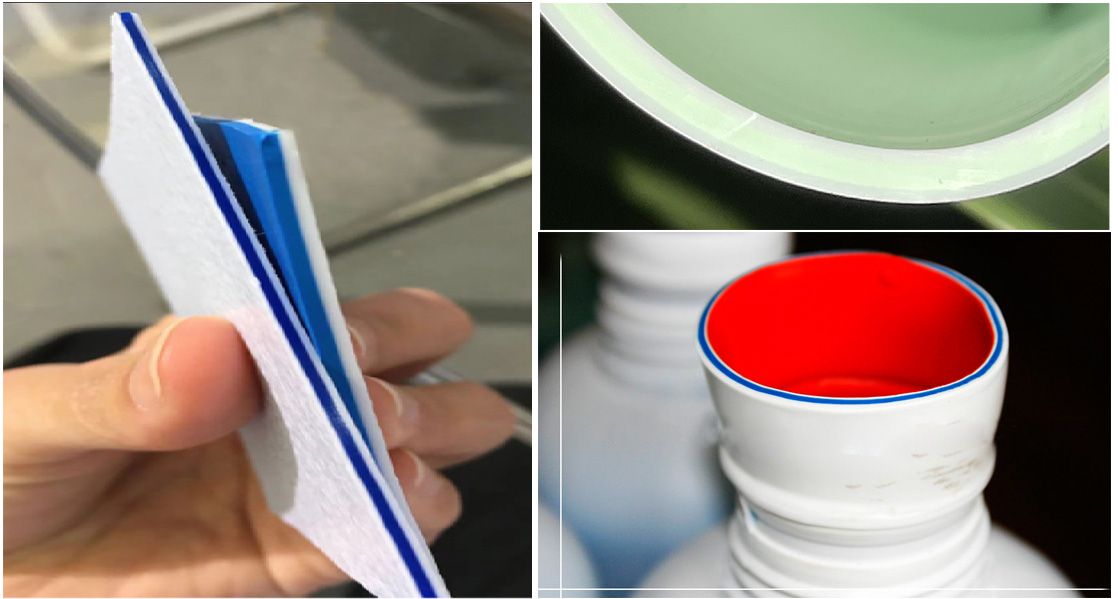 Because the composition of pesticides is very complex, corrosive organic solvents such as toluene and xylene are often used. When pesticides are stored in ordinary polyethylene bottles, problems such as penetration of pesticides from the container wall, shall increasing of moisture content of pesticides, cracking and deformation of containers often occur. Therefore, multi-layer coextrusion high barrier plastic bottles have attracted the attention of manufacturers, In addition, due to the good mechanical properties and impact strength of co-extrusion compound bottle, it can avoid damage during packaging and transportation, and prevent environmental pollution and economic losses. This file introduces the equipment and production technology of multi-layer co extrusion bottle and the development of multi-layer co extrusion production equipment for pesticide bottles.
Details are summarized as follows:
1. MEPER machines for producing pesticide bottles can be four or five layers, and the barrier layer EVOH or PA can be in the innermost or middle layer;
2. The die heads of our multi-layer co extrusion blow molding machine are independently developed, processed and assembled;
3. The head system of our multi-layer co extrusion blow molding machine can be 2 heads, 3 heads, and the center distance can reach 100 mm;
4. The size of our pesticide bottle includes 10ml to 10L, 2L and more than 2L with handle. The blowing of handle and bottle body are independent, so as to pass through the drop test safely;
What are the advantages of our multi-layer co extrusion blow molding machine? In fact, doing more and more is the unique advantage. Our biggest advantage is 15 years of researching and development, practice, optimization, customers' continuous counter orders and market reputation.
Trustiness makes simplicity!