How to Choose the Right Multilayer Blow Molding Machine for Your Business?
Views: 0 Author: MEPER MACHINE Publish Time: 2023-04-18 Origin: Site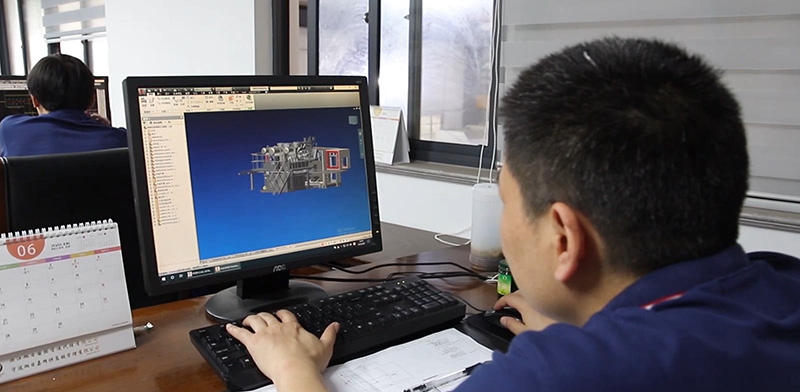 How to Choose the Right Multilayer Blow Molding Machine for Your Business?
Hey there old friend! How's everything going with your business? I remember you were interested in getting a new multilayer blow molding machine. Well, I've got some information that might help you choose the right one.
First of all, you'll want to consider the machine's production capacity. Based on your production needs, you should look for a machine with a suitable extrusion output. To calculate the extrusion output you need, you can use this formula: (Product weight + Flash weight (approximately 30% of product weight)) ÷ 0.7. The larger the motor, the higher the extrusion output.The plasticizing amount of the screw is also one of the factors affecting the output.
| | | |
| --- | --- | --- |
| Screw Diameter(mm) | Plasticizing Capacity(kg/h) | Motor power(kw) |
| 45 | 25 | 14 |
| 55 | 40 | 15 |
| 65 | 55 | 17.5 |
| 70 | 65-70 | 17.5 |
| 75 | 85 | 22 |
| 80 | 90-100 | 30 |
| 85 | 110 | 37 |
| 90 | 130 | 45 |
| 100 | 180 | 55 |
Next, let's talk about the machine's safety features. Look for a machine that comes with a CE certificate.Meper machines are with electronic positioning for mold opening, mold movement, and plug-and-play capabilities for easy mold replacement. The machine should also have emergency stop switches on three sides, and an air-conditioned electric box to prevent overheating. Plus, make sure the oil pipes are secured with straps to prevent any metal parts from flying out and causing harm. You might also want to consider a machine with a transparent motor cover for easy observation.
Another important factor to consider is the machine's energy efficiency. You can opt for a machine with a dual-proportion pump that can adjust both flow and pressure, or even upgrade to a machine with a dual-pump system for two oil circuits. In addition, a servo oil pump system can save energy by working only when necessary, and can store energy in a buffer tank for optimal performance. Keep in mind that the servo system is not needed if the cycle time of blow molding machine is less than 30', because the energy saving effect is not good, it needs a large current when starting, and there is a delay when starting, which will not save power.
Finally, you might want to consider the machine's special features. For example, a multilayer blow molding machine can produce the bottles with an EVOH or PA layer that can block the intrusion of oxygen in order to extend the shelf life.When the machine can produce the products using a PCR (Post-Consumer Resin) layer made of recycled materials,Recycled materials are usually three layers, new materials: old materials: new materials = 3:4:3, which greatly improves the recycling of old materials and reduces environmental pollution.
MEPER machine should also have a precision-designed mold head for better control over the thickness of the parison, which is especially important for multilayer and thin-walled products.Our MEPER multilayer blow molding machines feature advanced B&R and MOOG control systems for precise control of the thickness of multiple layers.
I hope this information helps you make a more informed decision. Let me know if you have any other questions!