Common faults and solutions of blow molding machine feeding position
Views: 0 Author: Site Editor Publish Time: 2022-09-15 Origin: Site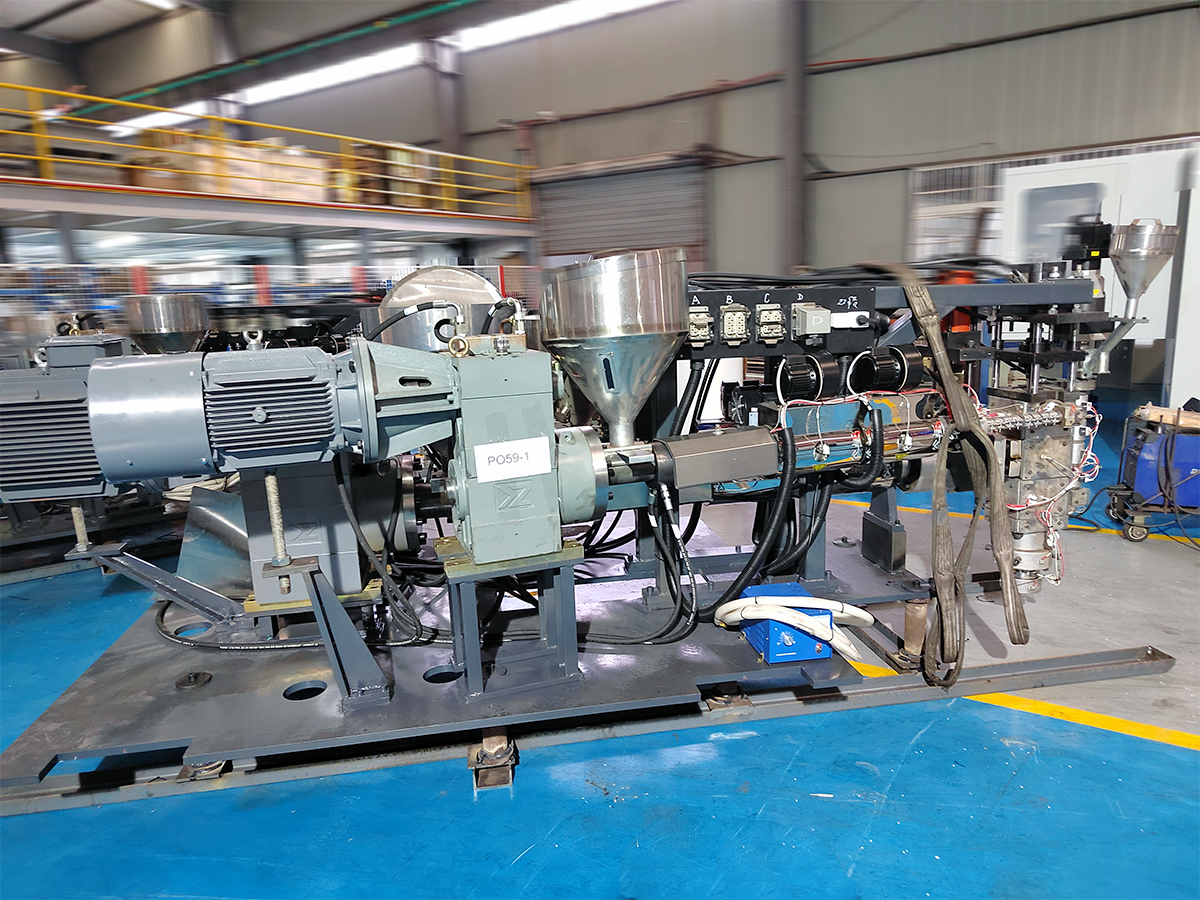 MEPER Blow molding machine is a kind of equipment that makes plastic pellets into hollow containers by blow molding process. At present, the more common models include, one-time molding hollow extrusion blowing machine using PP and PE, and PET, PC or PP molding twice. The injection stretch blow molding machine, as well as the newly developed multi-layer hollow extrusion blow molding and stretch blow molding. Today, I will introduce to you the common faults of the blow molding machine feeding position:
1. No feeding at the feeding position:
Solution: Check if the hopper is out of material, and if it is, add it quickly. If not, please check whether the control contactor of the hoist is powered on. If it is, check whether the motor is powered on and loaded, because this situation is likely to be caused by the preform stuck on the lifting belt. , then it can be improved manually. If the control contactor of the inspection elevator is not energized, please check whether the preform detection electric eye and the reflector are not in the same line.
2. Feeding the old card feeding tray:
Solution: This situation is an annoying problem. From experience, if the length of the preform is longer and the weight is larger, then this phenomenon is relatively rare.
If such a problem always occurs, be sure to check whether the installation position and height of the feeding tray are correct. In addition, you can use a pen to mark the installation position of each set of molds below, so that it is easier to adjust in future installations.