How to do if there is a problem for blow molding machine?
Views: 0 Author: Site Editor Publish Time: 2022-11-16 Origin: Site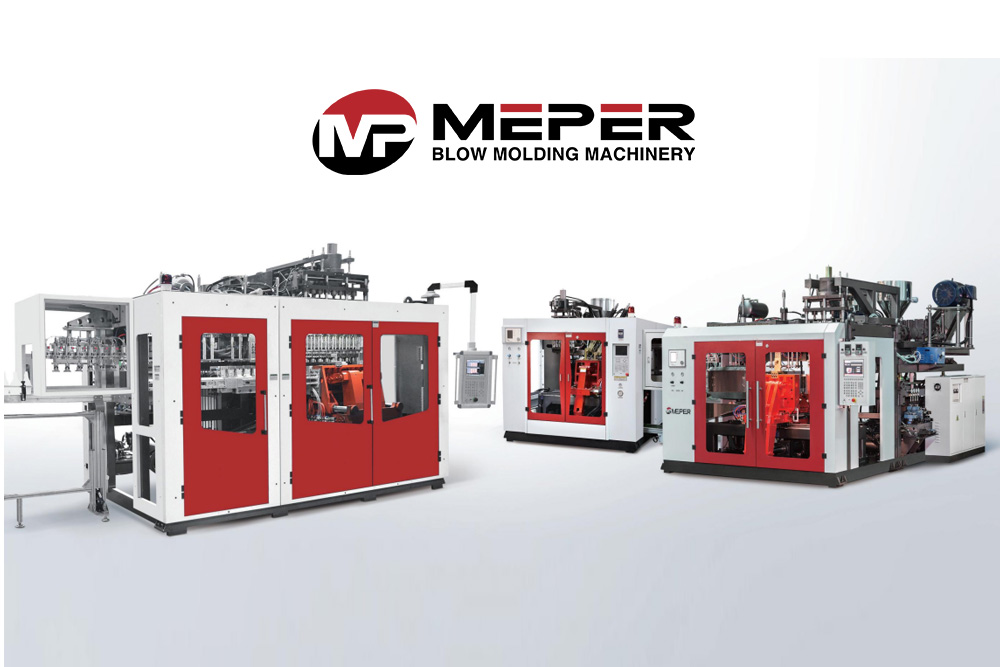 In the production process of blow molding machine, there are always various problems, such as the deficiency of the blown mold. How should we solve some deficiencies?
I how to do if the mold is not blown
Check the pressure of the hollow blow molding machine in time. The normal air pressure is generally about 2.0-3.0MPA. If the pressure is normal, check whether the exhaust structure of the mold is opened reasonably, and then adjust the temperature to the appropriate point.
II blown mold white how to do
If the tube blank is white when it is baked, then the temperature is lowered and the speed may be added. If the tube blank is not white out of the oven and the bottle is white out, that is the temperature is low, please add the temperature or reduce the rotational speed.
III the mold is thick on one side and thin on the other
This problem is that the bottom of the blow molding product is not in the center position. It can be solved by adjusting the center position of the drawing rod to the bottom of the mold and adding delay blowing air.
IV the mold after blowing the bottom of the meat to do
This situation is mainly due to the low temperature at the bottom of the bottle and the high temperature at the top of the bottle. Please decrease the temperature at the bottom of the bottle and increase the temperature at the bottom of the bottle, perhaps to appropriately reduce the delayed blowing time.
The above are some common mold blowing problems. I hope the Xiaobian article will be helpful to everyone.