Characteristics of nylon material in extrusion blow molding machine
Views: 0 Author: Site Editor Publish Time: 2022-09-10 Origin: Site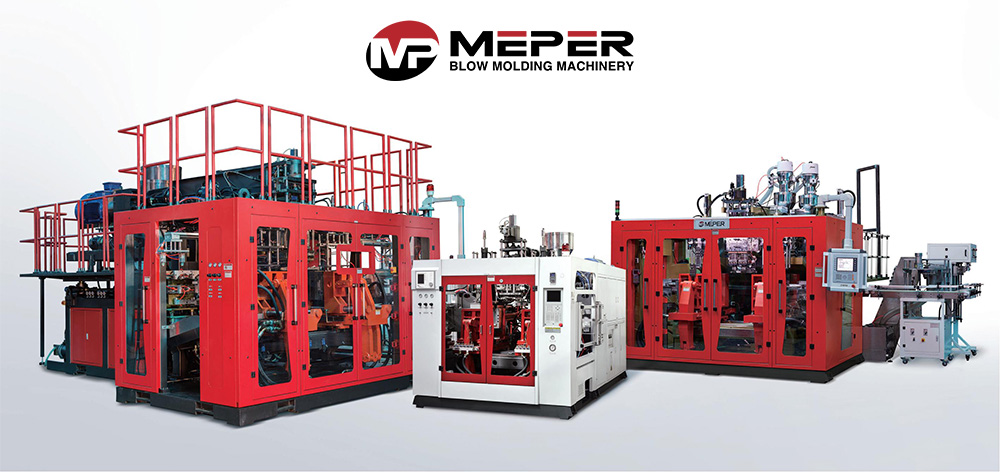 Characteristics of nylon material in hollow blow molding machine
Nylon has many characteristics, so it is widely used in automobile, electrical equipment, machinery, traffic equipment, textile, papermaking machinery and so on. With the MINIaturization of automobiles, the high performance of electronic and electrical equipment, and the acceleration of the process of lightweight mechanical equipment, the demand for nylon will be higher and greater. Especially nylon as a structural material, its strength, heat resistance, cold resistance and other aspects put forward high requirements. The inherent shortcomings of nylon are also an important factor limiting its application, especially for PA6 and PA66, which have a strong price advantage compared with PA46 and PAl2, although some properties can not meet the requirements of the development of related industries. Therefore, it is necessary to expand its application field by modifying it and improving its performance. The modification is mainly carried out in the following aspects:
MEPER extrusion blow molding machine
1. Improve the water absorption of nylon, improve the dimensional stability of products.
2.Improve the flame retardant of nylon to meet the requirements of electronics, electrical, communication and other industries.
3.Improve the mechanical strength of nylon, in order to achieve the strength of metal materials, replace metal
4.Improve the low temperature resistance of nylon, enhance its ability to withstand environmental strain.
5. Improve the wear resistance of nylon to adapt to the occasion with high wear resistance requirements.
6. Improve the antistatic property of nylon to meet the requirements of mining and mechanical applications.
7.Improve the heat resistance of nylon, in order to adapt to high temperature conditions such as automotive engines.
8.Reduce the cost of nylon, improve product competitiveness.
In a word, through the above improvements, to achieve high performance and functional nylon composite materials, and then promote the related industry products to the direction of high performance, high quality development.