Blow molding machine common problems repair method
Views: 0 Author: MEPER MACHINE Publish Time: 2022-11-15 Origin: MEPER MACHINE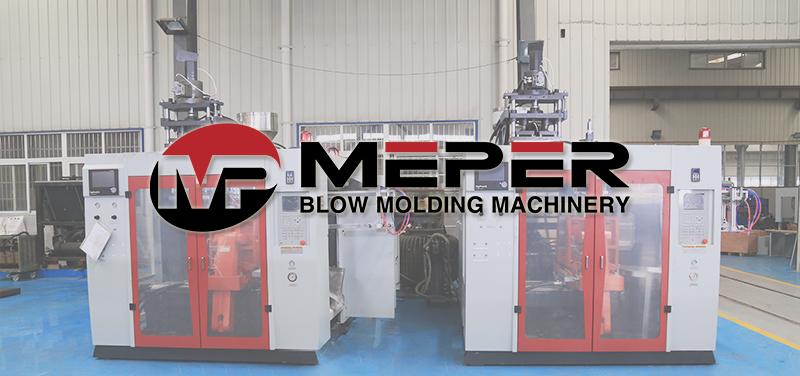 It is very common to encounter some production faults in the production process of plastic products. Today, MEPER MACHINERY has made a collection to summarize some common fault problems. How should we solve them?
1. The feeding plate is stuck. The problem of stuck material in the feeding process may be because the length of the embryo is too long and the weight is larger.
2. The feeding level is not enough. In this case, we need to carry out some checks, check whether there is no material in the hopper, and timely increase. Check to see if there are any other problems.
3. The mold cannot be removed from the mold after blowing into the mold. In this case, the mold should be revolted first, and the mold should be opened and closed manually and run in idling state. If there is no problem, check whether there are screws in it or because the clamping force is too large. If there are these problems, adjust in time according to the standard.
That's all for the common problem repair methods of blow molding machines. I hope MEPER's article will be helpful to you.