Mixer application in plastic bottle production line
Views: 0 Author: Site Editor Publish Time: 2022-05-30 Origin: Site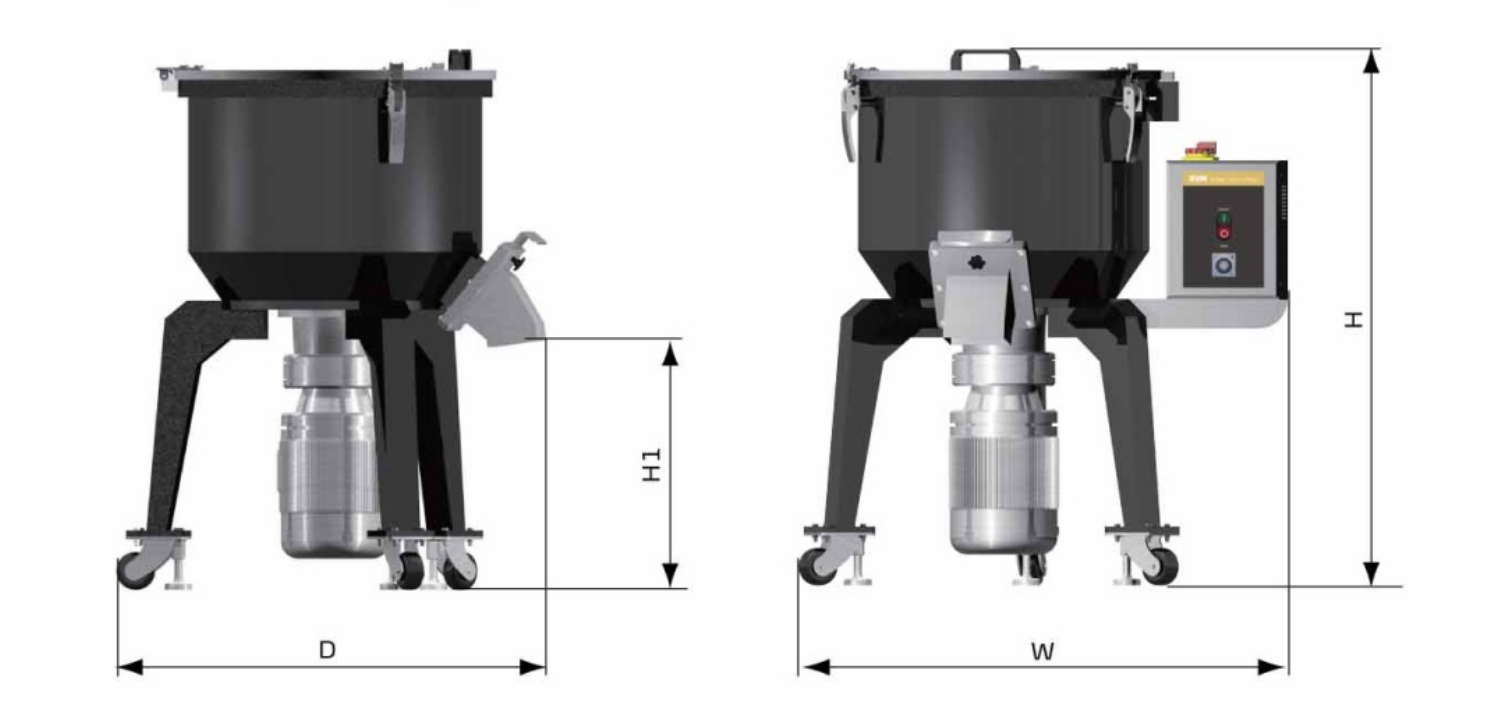 When producing colorful bottles or drums, color master batch is necessary to add to combine with HDPE material. Mixer can combine raw material HDPE and master batch automatically.
There are various power for mixer: 100kg, 200kg, 300kg, 600kg, max. 1T, such as production of big size IBC tank.
Normally vertical type mixer is widely applied in auto production line. It connects with vacuum auto loader to realize material auto feeding.
The percentage of color master batch is about 1-2%. Sometimes proportional valve system is installed to feed raw material HDPE and master batch precisely with fixed ratio.
Mixer is part of material auto feeding system. If labor cost is economic, no need to invest this part at beginning, worker hand operation can replace mixer sometimes.
Ok, that's today's topic "Mixer application in plastic bottle HDPE production".

Hope all of our friends can choose suitable equipment when producing plastic bottles.
#MEPER Extrusion Blow Molding Machine
For single layer,multi layers bottle,2 layer,3 layer,4 layer,5 layer,6 layers plastic bottle,jerrycan,drum and so on.
Website: https://mepermachine.com/
Email:sales02@bottleblow.cn
WhatsApp/ Phone / Wechat : 0086 13812859969