Packaging of plastic bottle caps -Cut ring, hemming, gasket into cover
Views: 0 Author: Site Editor Publish Time: 2022-04-25 Origin: Site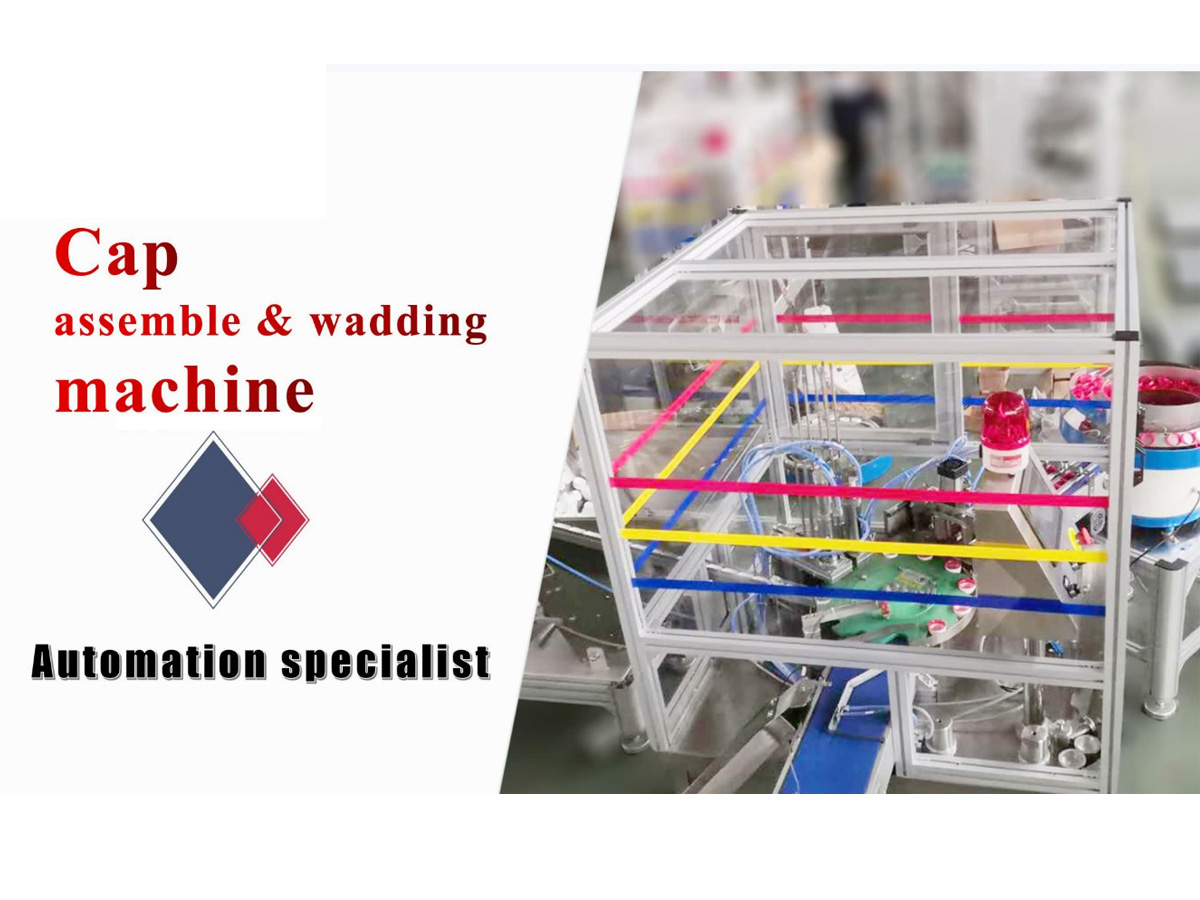 As we all know, any plastic hollow product needs to be equipped with a lid. The caps vary in size, weight, shape, and combination with the mouth of the bottle, such as beverage bottle caps, oil drum caps, wide-mouth can caps, etc. Today, I want to start a discussion around oil drum caps, see the picture below:
A variety of lids correspond to buckets of different sizes. Today, we will focus on how the lids are protected against theft and the insertion of gaskets.
Whenever we open a mineral water bottle, we need to unscrew the bottle cap. At this time, the bottle cap is divided into two parts: the opened upper cap and the ring left on the bottle mouth. Yes, what we unscrewed is the connection between the anti-theft ring and the bottle cap. So how does this ring form? Why does the tipping ring stay on the mouth of the bottle after unscrewing it?
First, the cap produced by the injection molding machine will be transported to the ring cutting machine after cooling for a while, and a mouth will be cut at a certain position on the cap, and 5-6 contact points will be connected without breaking; then, the edge is folded The functional device will be folded on the bottle cap after cutting the ring, so that after the subsequent unscrewing, the anti-theft ring part can be firmly left on the bottle mouth without affecting the use; finally, the automatic gasket machine will send the gasket into the bottle cap ; If there is still a need to assemble the ring, continue to send the cap to the capping machine; of course, the bottle before or after filling can be transported to its own capping machine, and the machine tightens the cap. Since then, a series of production processes for the lids have come to an end.
It sounds like the above words, but in the actual production process, there are many interesting points and many points to be overcome. We are committed to the automation of the whole line of hollow blow molding products, from the production of packaging products to subsequent packaging, hoping to maximize labor cost savings for customers, optimize costs and enhance competitiveness in the production process with rising labor costs!