#HELENTALK Air Compressor application in Plastic bottle blowing line
Views: 0 Author: Site Editor Publish Time: 2022-05-30 Origin: Site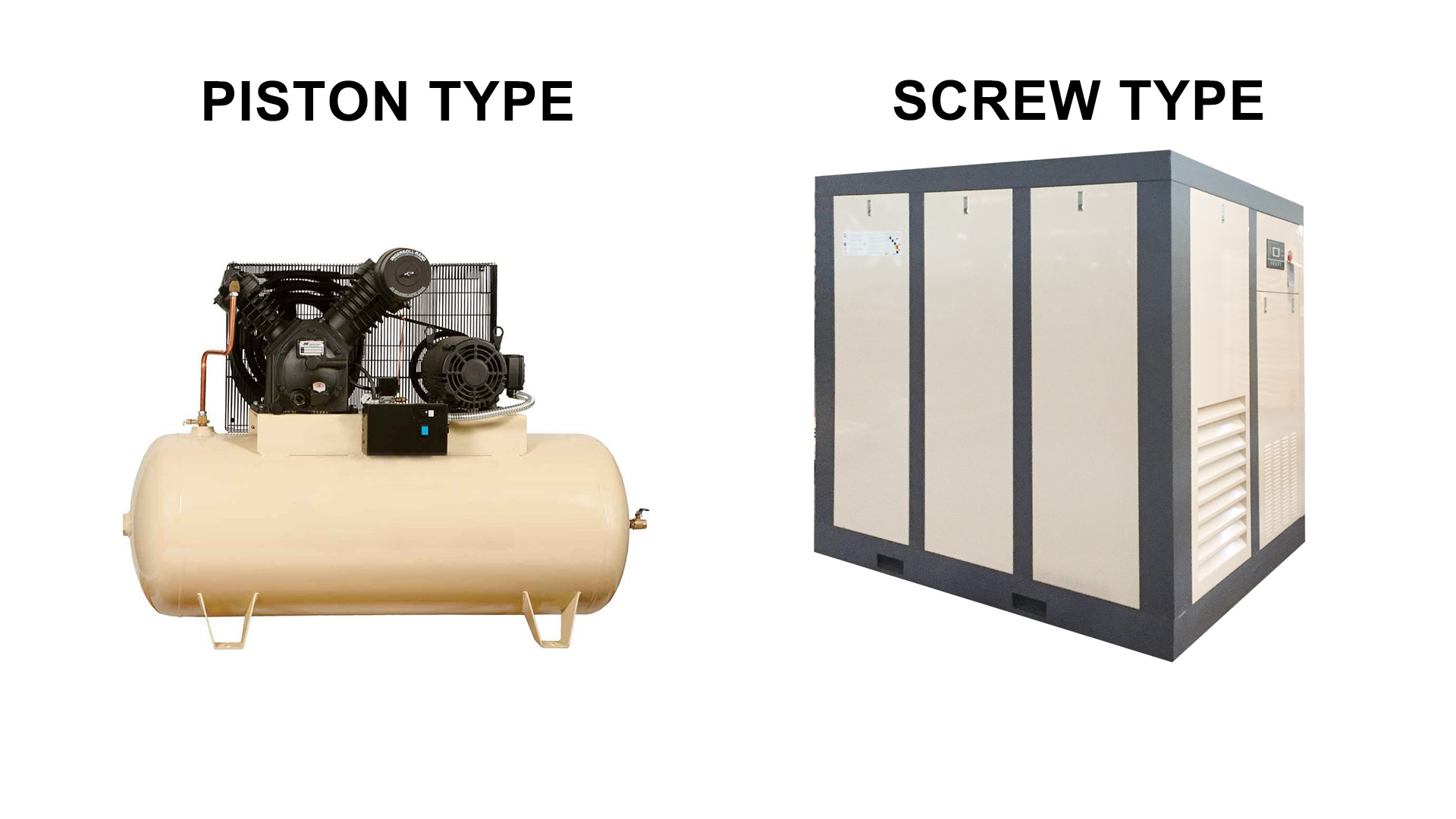 When producing plastic hollow bottles, Qualified air with pressure is necessary for blowing. How to choose air compressor?
There are two types of air compressor: Piston type and screw type. The main difference is Condensed type.

Screw type compressor set includes:
1. Screw compressor box
2. Filter with 2 grades
3. Dryer
4. Air storage

The vacuum air from screw compressor is pure with stable pressure, with 0.6-1Mpa for our extrusion blowing line. Also it runs with very low noise. But it needs maintenance to prolong the running life.

Piton type screw is easy for installing, suitable for small investment to start with low cost.

Ok, that's pretty much of today's "Air compressor application in plastic bottle blowing line".

Hope all of our friends can choose suitable equipment for your production.
#MEPER Extrusion Blow Molding Machine
For single layer,multi layers bottle,2 layer,3 layer,4 layer,5 layer,6 layers plastic bottle,jerrycan,drum and so on.
Website: https://mepermachine.com/
Email:sales02@bottleblow.cn
WhatsApp/ Phone / Wechat : 0086 13812859969